Our Team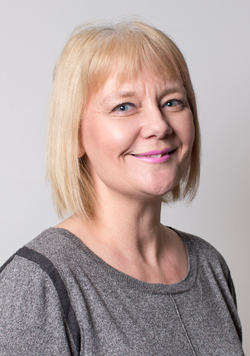 Julie Mills
Finance and Events Executive
Julie is the Finance and Events Executive for the Construction Products Association, ensuring the efficient administration of the Association's finances and managing the day-to-day accounts, including membership payments, publication subscriptions and events. Julie is also responsible for preparation of the annual budget and liaising with external accountants and auditors. In addition, Julie provides administrative support to the Deputy Chief Executive and Industry Affairs team.
Prior to joining the CPA in 2013, Julie enjoyed working in various administrative roles in the health industry, such as for the NHS and a number of charitable organisations. Her experience includes the distinction of being the first person qualified by the RoSPA to teach people in the UK how to drive mobility scooters.
Julie is a member of the Institute of Certified Bookkeepers.
Enquiries
For enquiries please contact: Jeff May jeff.may@constructionproducts.org.uk