Our Team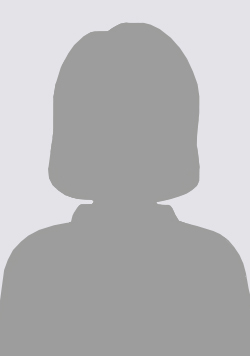 Hanna Clarke
Project Coordinator and Executive Assistant to DCEO
Hanna studied at Fine Art Painting at Wimbledon School of Art where she became obsessed with attention to detail, process and archives.
To fund her painting studio, Hanna joined Skanska Utilities in 2010 where she scheduled surfacing gangs before transferring to Skanska Facilities 2011. From there she gained specialisation in logistics, specialist subcontractor contracts and process. In 2014, Hanna moved to Projects where she assisted in creating and managing a new Computer Assisted Facilities Management (CAFM) system of building data architecture and maintenance processes for a high security building specialising in fire safety compliance, ergonomic logistics and innovation.
Hanna joined CPA in August 2017 where she now contributes to Digital, Each Home Counts, the CPA Technical Expert Panel and sits on the Industry Response Group at the Department of Communities and Local Government. She still paints.
Enquiries
For enquiries please contact: Jeff May jeff.may@constructionproducts.org.uk