Spring Lunch 2018 Silver Sponsors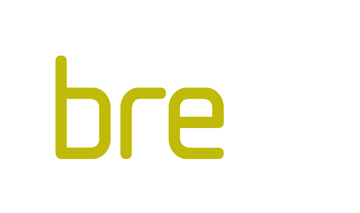 BRE is an international, multi-disciplinary, building science organisation with a mission to improve buildings and infrastructure through research and knowledge generation and their application. We are owned by a charity called the BRE Trust, which delivers one of the largest programmes of built environment education and research for the public good.
Visit bregroup.com
@BRE_group     enquiries@bre.co.uk      +44 (0)333 321 8811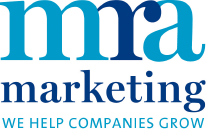 MRA Marketing helps companies grow in the construction, building materials and home improvements markets. We're a full-service agency, offering integrated strategic marketing & PR. This includes: strategy development, consultancy, PR, research & insight, creative design (digital & print), social media management and video.
MRA is No.1 in the Construction Marketing Awards (CMA) Agency League of over 60 agencies working in construction, winning 18 times including Agency of the Year in 2017.
For award winning strategic insight and brand building, call Tom Rigby on 01453 521621 or email tom@mra-marketing.com.
Visit www.mra-marketing.com. Follow @MRAMarketing.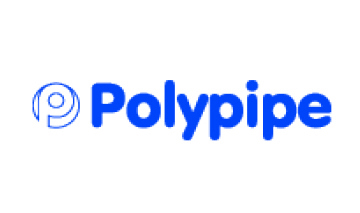 Polypipe is one of Europe's largest and most innovative manufacturers of plastic piping systems for the residential, commercial, civils and infrastructure sectors. Polypipe conceives, designs and manufacpotures over 20,000 product lines to manage water and enable carbon-efficient heating and ventilation.
Visit polypipe.com.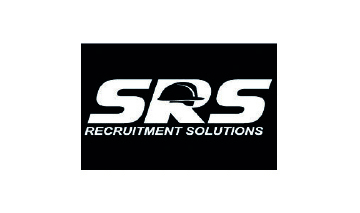 SRS Recruitment Solutions was formed in 1989 to offer job seekers and employers from the construction material supplies and manufacturing sectors an effective and targeted solution to their recruitment requirements. We have gained the recognition as a specialist recruitment agency that offers an honest and hardworking approach to recruitment resulting in us 'getting it right the first time'. Our team of dedicated specialists aims not only to meet, but to exceed our clients' and candidates' expectations by helping them achieve their business goals and career aspirations.
Visit srsuk.com.