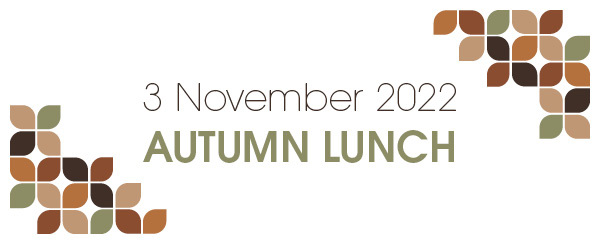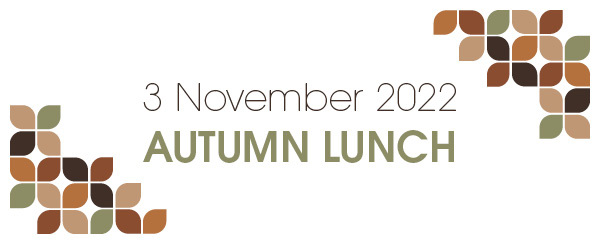 Thursday 3rd November 2022
12:00 - 15:30
The Brewery, London 
The Lunch is recognised as one of the most important construction industry networking events, attracting a senior audience from across the construction supply chain including manufacturers and suppliers, clients, contractors, as well as influential political and media contacts.
Drinks reception begins 12.00pm
Lunch begins 12.45pm
Lunch ends 3.30pm
Networking and cash bar ends 4pm
Included in the package is a champagne reception and three-course lunch with half a bottle of wine per person. You can also purchase drinks prior to the event or at the table.
BOOKING FORM
Terms and Conditions
Tickets are made available on a first come first served basis to CPA members and depending on availability tickets may be purchased by non-members.
Bookings are NOT confirmed until payment is received, which must strictly adhere to our 30 day terms.
Depending on your choice of payment, you will receive either an e-invoice for debit/credit card payment, or a standard invoice for BACS payment. All invoices that are not remitted within our 30 day terms will be re-issued for sale.
Please note that cancellations will be refunded at 50% of the table booking cost on or after 03 September 2022, unless we are able to re-sell the table based on the waiting list system. Cancellations cannot be refunded after 03 October 2022, unless we are able to re-sell the table based on the waiting list system.
For further information please contact fabi.flamini@constructionproducts.org.uk.