Register Now for our Upcoming Webinar!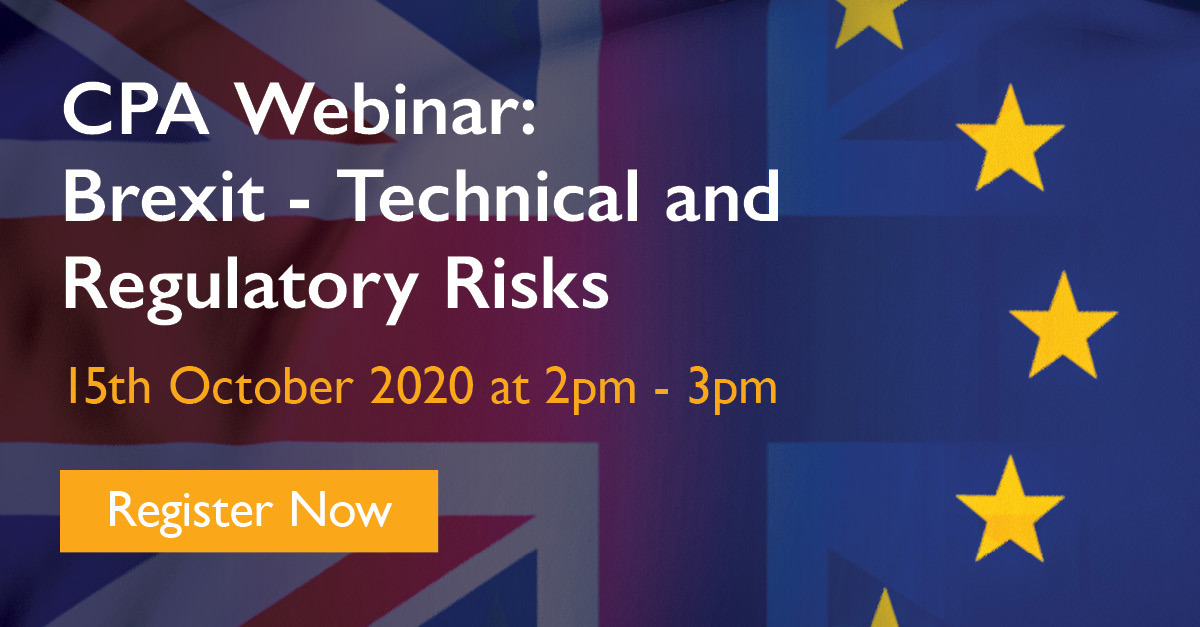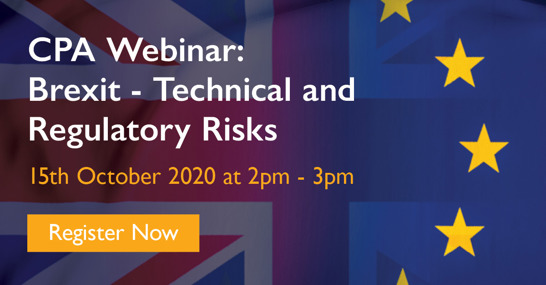 Since the Brexit Referendum in 2016, the CPA has tracked and analysed the technical and regulatory risks for our members and addressed those directly with politicians and civil servants. With the Brexit deadline fast approaching this webinar will look at some major issues that remain unresolved and of major concern for construction product manufacturers and suppliers, including the use of CE, UK(NI) and UKCA markings, and pending changes to the UK regulatory regime for buildings and homes.
The webinar will be hosted by the CPA's Chief Executive, Peter Caplehorn, together with Duncan King, Senior Technical Manager. It is available for members and non-members. We hope you will be able to join us on Thursday 15 October from 14.00 – 15.00.