SRS Recruitment Solutions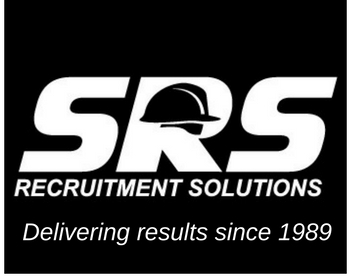 An effective and targeted solution to your recruitment requirements, since 1989 SRS has specialised in recruitment to the construction sector covering manufacturing, distribution and specialist services.
We offer an unrivalled service to employers using a unique approach, based on honesty, integrity and professionalism.
Through the development of a targeted and dynamic strategy, we will identify Candidates who add value to your business whilst working with you to ensure a seamless recruitment process.
At SRS, our mission is to "get it right the first time" by listening and ensuring we fully understand your requirements, allowing us to respond quickly, giving you the results you require.
A cost effective solution to recruitment
Experienced in recruiting Internal , External, Specification, Technical and Management roles at all levels including Board Level
Ability to operate in the UK, Europe and Middle Eastern markets via strategically placed offices
We listen to a Clients requirements and offer a targeted and specific approach to selecting suitable Candidates
Candidate database of over 36,000 industry specific individuals
Online meeting capabilities to save Senior Management time
Contingency and Retained options
To find out more contact Mark Hall on 01234 826450 or mark@srsuk.com