Autumn Lunch 2019 Sponsors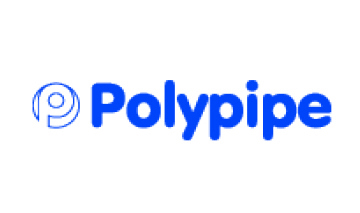 Polypipe is one of Europe's largest and most innovative manufacturers of plastic piping systems for the residential, commercial, civils and infrastructure sectors. Polypipe conceives, designs and manufacpotures over 20,000 product lines to manage water and enable carbon-efficient heating and ventilation.
Visit polypipe.com.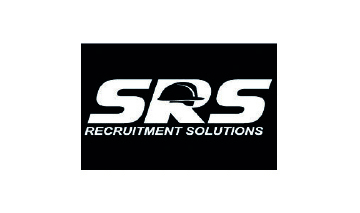 SRS Recruitment Solutions was formed in 1989 to offer job seekers and employers from the construction material supplies and manufacturing sectors an effective and targeted solution to their recruitment requirements. We have gained the recognition as a specialist recruitment agency that offers an honest and hardworking approach to recruitment resulting in us 'getting it right the first time'. Our team of dedicated specialists aims not only to meet, but to exceed our clients' and candidates' expectations by helping them achieve their business goals and career aspirations.
Visit srsuk.com.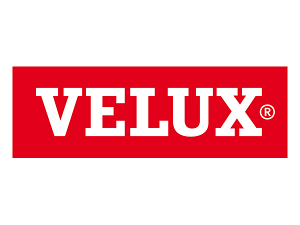 For over 75 years VELUX® has been leading the way in the design of innovative roof windows and has helped fill millions of homes with more daylight, ventilation and fresh air. VELUX roof windows can bring in twice as much daylight as vertical windows of the same size, creating healthier spaces that everyone can enjoy.  Whether you are planning to renovate an unused loft space to create a functional extra room or add an extension for more family space, VELUX roof windows will allow light to flood in, creating a bright, healthy indoor environment. Our aim for the future is simple, to continue to help create healthy buildings that are great places to live and contribute positively to the environment. Realise the VELUX potential in your next project today.
Visit velux.co.uk
'XPO Logistics, Inc. (NYSE: XPO) is a top ten global logistics provider of cutting-edge supply chain solutions to the most successful companies in the world. The company operates as a highly integrated network of people, technology and physical assets in 30 countries, with 1,537 locations and approximately 100,000 employees. XPO uses its network to help more than 50,000 customers manage their goods most efficiently throughout their supply chains.'
Visit www.xpo.com